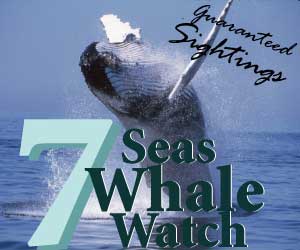 Submit Your Local Video
Submiting a local hometown video, is easy. Before it can be submitted however, it needs to be uploaded to YouTube. Once the video is upload to YouTube, click the "Share" button on the video's YouTube page. You will see a link that looks like this: http://youtu.be/Kjf0v3-cuMo Copy and past that link into the YouTube Link area of the form below.

To submit a video, you must fill in all information below.